Lisburn Cricket Club Statement – Club 175th Anniversary Celebrations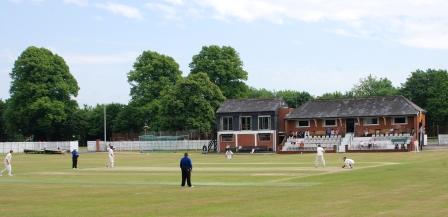 The Management Committee of Lisburn Cricket Club are delighted to confirm that Sky Sports pundit and former Test Cricketer David Lloyd has agreed to be the special guest speaker at the Gala dinner on 8th October 2011 as part of the season of celebration to mark the clubs 175th Anniversary in 2011.
Speaking earlier this week, David spoke of his affection for Northern Ireland and recounted his first meeting with Lisburn stalwart Cecil Walker - "My first recollection of Cecil was when he announced to me "our one-day final is a two day game". . . . I mean, I just had to come and find out ! I haven't spoke at any dinners for years but am not going to miss this one"
Details for booking tickets will follow in due course on the Club's website at
www.lisburncricketclub.co.uk