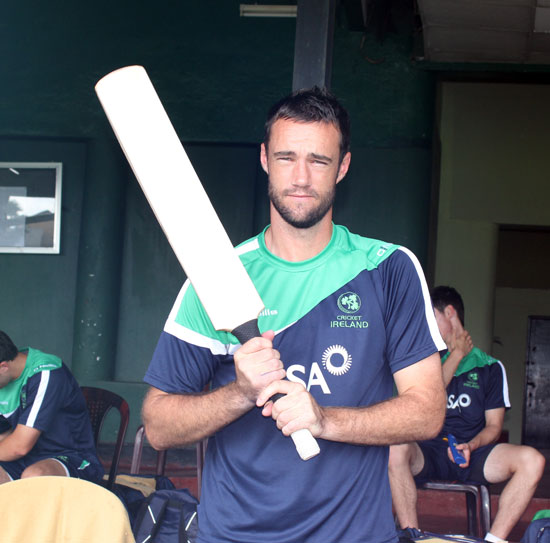 Following the recent announcement that Nigel Jones has retired from international cricket with Ireland and taken on an increased role as Regional Development Officer (RDO) with Cricket Ireland in the Northern Cricket Union area, Nigel talks about the challenges he has faced during his first year and the progress he has made as RDO.
Talking about his first year Nigel said: "It's been a really challenging but enjoyable year as RDO, I've learnt a lot and met some great people along the way. My first year has felt like a bedding in process in a lot of ways due to the introduction of many new programmes and the restructuring of existing ones. It has presented a number of challenges but ultimately created many more player pathway opportunities for our current and future cricketers here in the NCU."
While continually battling the wet weather of 2012, Nigel says it was also difficult to balance the many time pressures he faced during 2012: "I faced a number of challenges which were out of my control such as the weather, funding, my role as RDO only being a part-time post and my international playing duties with Ireland. However as of the 1st January 2013, a lot of these obstacles have been put aside due to my role as RDO becoming full-time and my decision to retire from International Cricket."
Developing Cricket within the NCU is a key priority for Nigel: "I've always been big on putting myself in the shoes of the participant and trying to view the experience through their eyes, I think that this approach will continue to help me in my role to deliver player focused programmes. In a nutshell, I work for Cricket Ireland on delivering governing body programmes within the NCU context.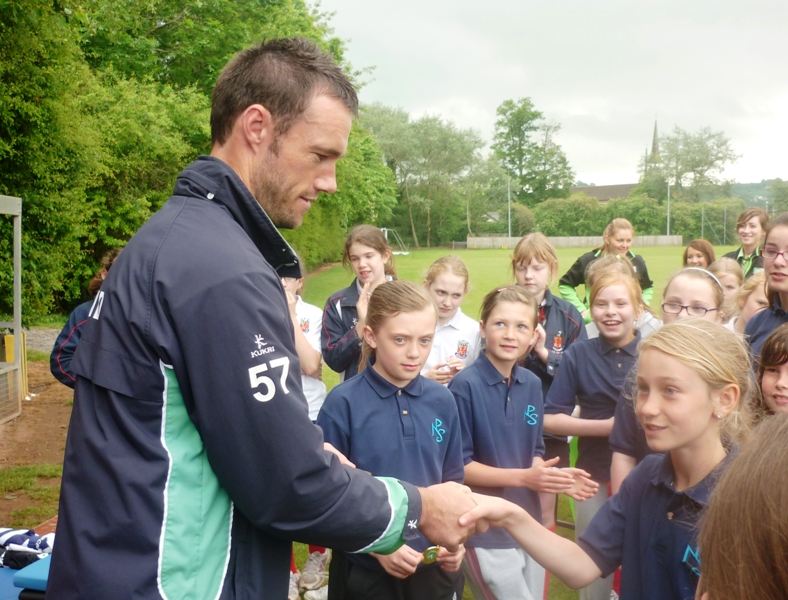 This ensures strategic development is also common practice across the island of Ireland. There are occasions when bespoke programmes are delivered to fit the Union's stage of development and as long as it has strategic benefit to moving the great game forward then I'm all for it."
Some of the 'key' initiatives and programmes that Nigel will continue to deliver and look to expand during 2013 include: Club Accreditation, PlaySmart Workshops, Primary School 'Hard Ball' Cricket, Schools Delivery' Programme, Regional Development Squads (RDS), Girls Super 8's, Women's Cricket, Coaches Association and Coaching the Coaches Workshops. These are just a few of the areas that Nigel will be focusing on and his work will continue to benefit the development of cricket here in the NCU.
With the Inter-provincial series of 3 day, 50 over and T20 cricket due to start in May, Nigel sees this a great stepping stone for players: "With the reintroduction of this player pathway link from regional age-group to senior men's inter-pro cricket, players will now have a genuine shop window to aspire to and therefore a platform for further developing their skills pre-international honours. It's a fantastic opportunity from my perspective as both a player and as Development Officer.
If any schools or cricket clubs would like to discuss any aspect of cricket development, please contact Nigel Jones by email on nigel.jones@cricketireland.ie.